I'll be honest, it was pretty hard to keep quite when Kojima Productions'
"Next" teaser site
went live. But I refrained from speculating flashing letters, mysterious clouds, and lightning storms here on VFH. But now, one of those flashes makes everything painfully obvious: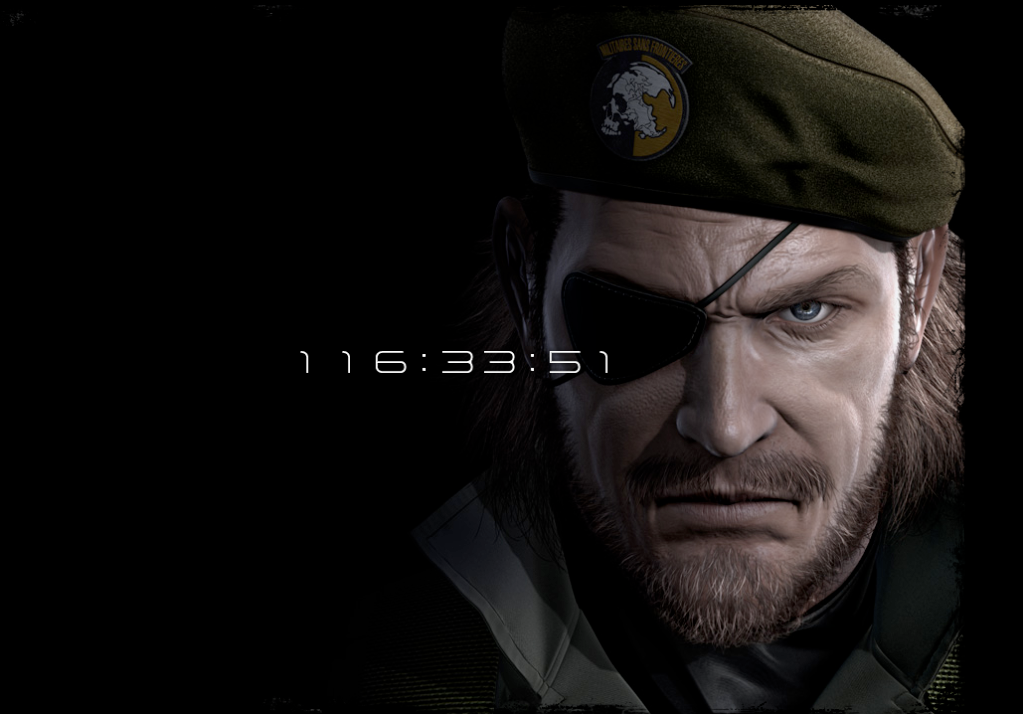 Yes, that's Big Boss (or Naked Snake) right there. No doubt about it. As for what this means in terms of consoles is a whole other realm of speculation, but there's no doubting at this point that Kojima's next title is part of
Metal Gear
. As an open
Metal Gear
fanboy, I'm excited to say the least. E3 can't come any sooner!