Not that other companies don't have anything exciting, but this feels like the first "big" new from this years Game Developers Conference.
Nintendo DS, DSi, and DSiWare
- Nintendo DSi purchasers can redeem 1,000 free Nintendo Points by accessing the Nintendo DSi Shop by October 5th, 2009
- First DSiWare titles include
Moving Memo
, which
lets players create digital flipbooks; and
WarioWare: Snapped!
, which uses Nintendo DSi Camera for mini-games.
- New
Zelda
game for the Nintendo DS:
The Legend of Zelda: Spirit Tracks.
Will be playable on all DS models, i.e. no camera support or anything like that
.


Wii, WiiWare, and Virtual Console
- With a firmware update (4.0) available today, Wii owners can now use SD cards, and even High Capacity SD cards (up to 32GB!) to save their Wii Channels, Virtual Console titles, and WiiWare games; all of which can be accessed from the new
SD Menu.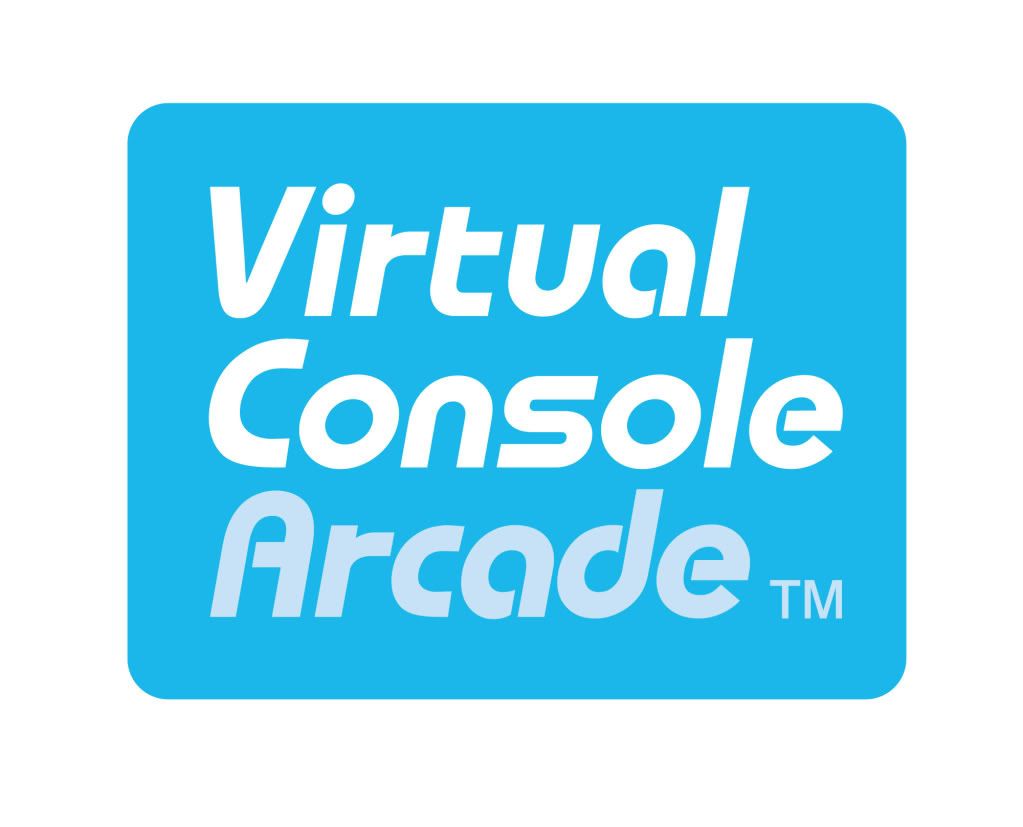 - With this new found storage, Nintendo also announced the
Virtual Console Arcade
, which will bring classic arcade titles to the Wii's Virtual Console. In fact, four games are available right now!
- New WiiWare title announced, and demonstrated:
Rock N' Roll Climber
, which utilizes the Balance Board and Wiimote/nunchuck to simulate rock climbing. Looked to me like
Donkey Kong: King of Swing
but with people..