Capcom held a press conference today highlighting both new and known titles. Such titles included Street Fighter IV, Super Street Fighter II Turbo HD Remix, Resident Evil 5; as well as new games like NeoPets: Puzzle Adventure and Spyborgs. I've selected a few pieces of media that i thought were interesting, enjoy!
New Street Fighter IV trailer

Please, try to ignore the guy on the megaphone that rambles on for the first half of this. Otherwise, in motion this game looks great, as expected.



New Resident Evil 5 screen and artwork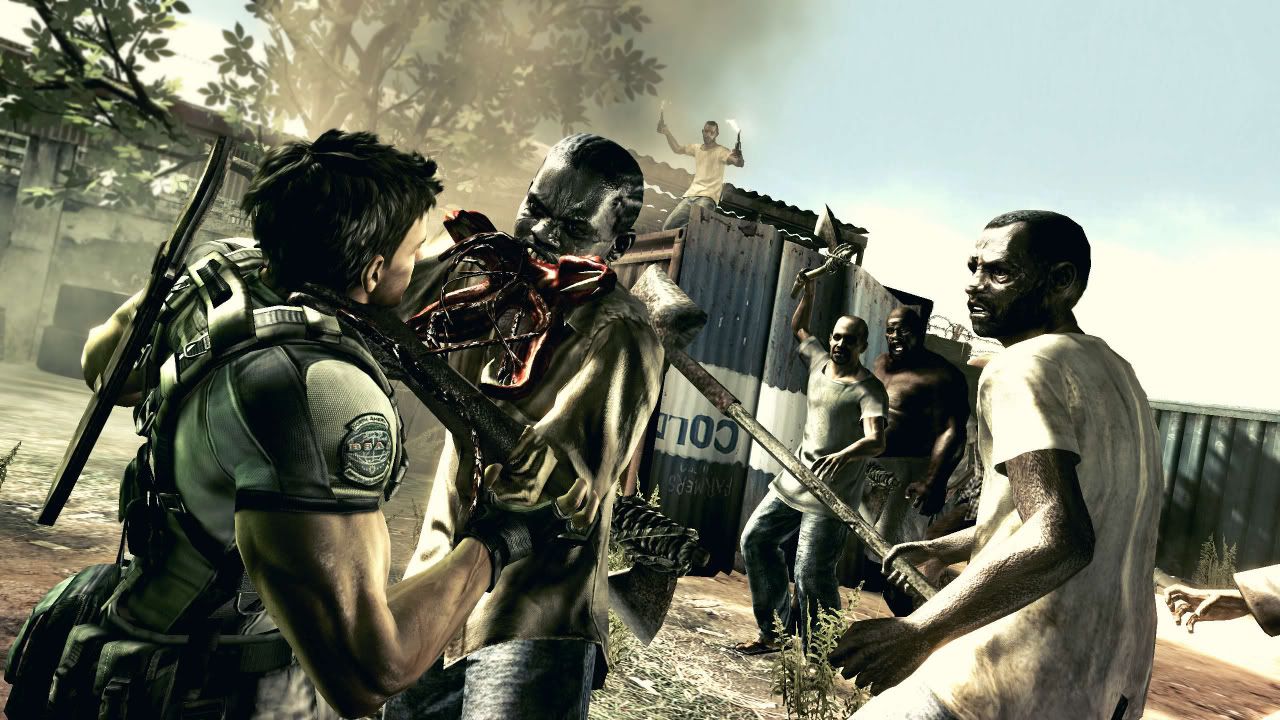 Simply stunning, and scary as all Hell.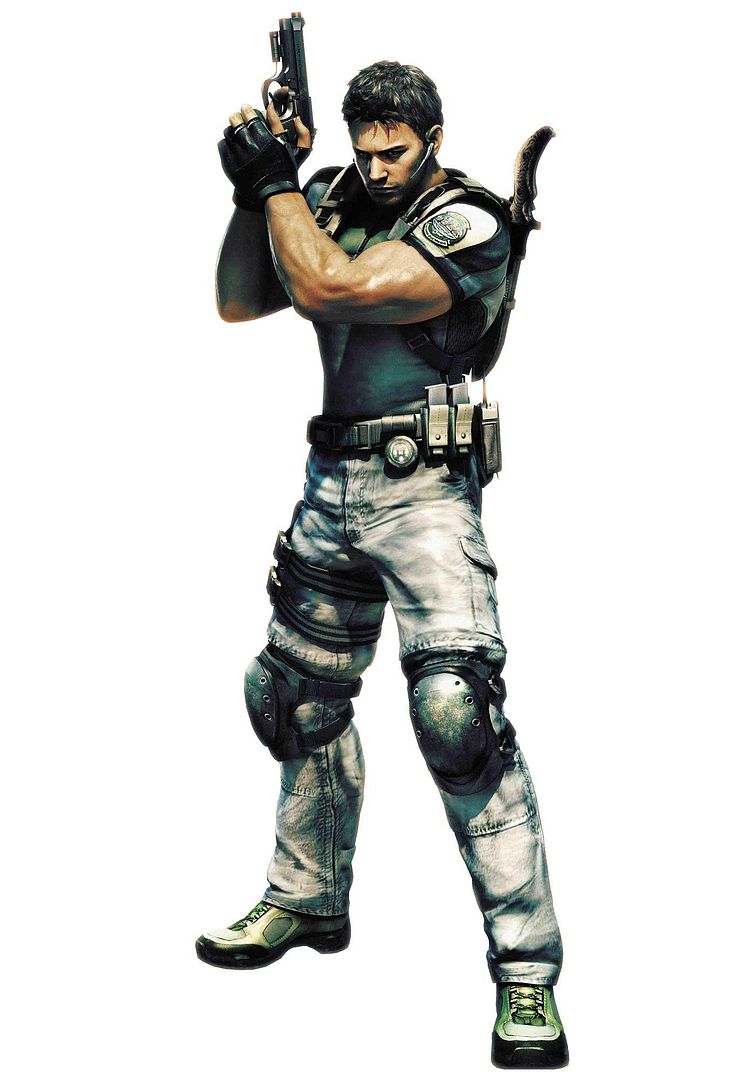 The artwork is fabulous as well



New Super Street Fighter II Turbo HD Remix screens




A better look at the style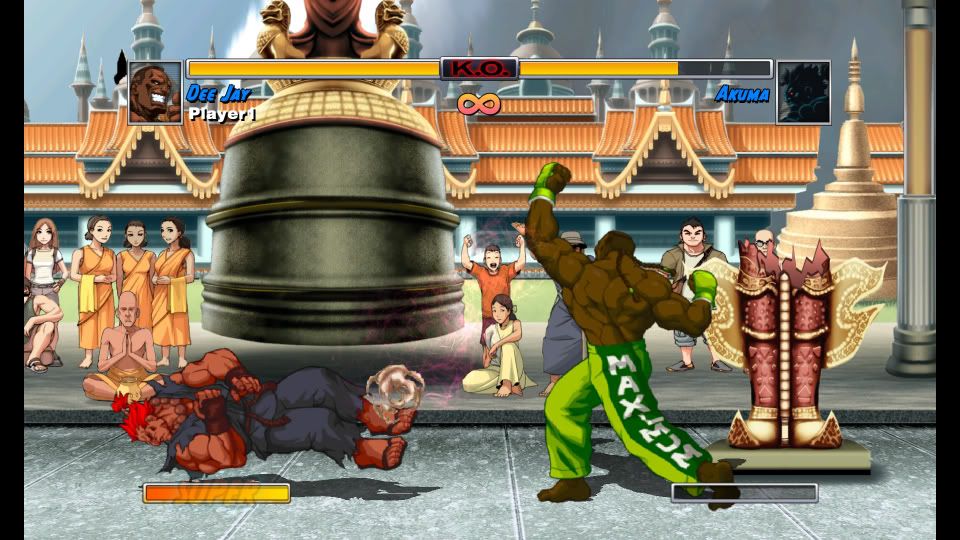 Our first look at DeeJay in HD

And there you have it, my personal highlights from Captivate 08, enjoy!