At least that's what it looks like, with new media today for
The Last Remnant
, as ell as the first looks at
Star Ocean: The Last Hope
, and
Infinite Undiscovery
. The latter two are Xbox 360 exclusive; The Last Remnant is releasing on Playstation 3 and Xbox 360.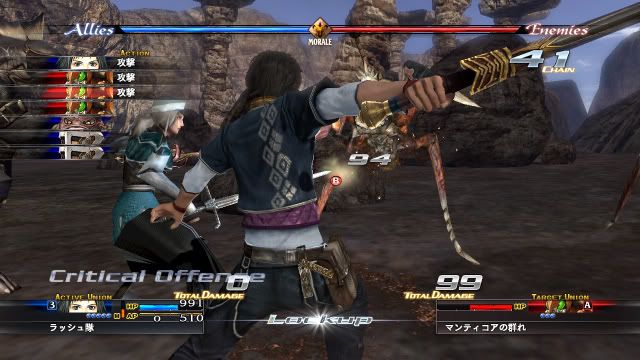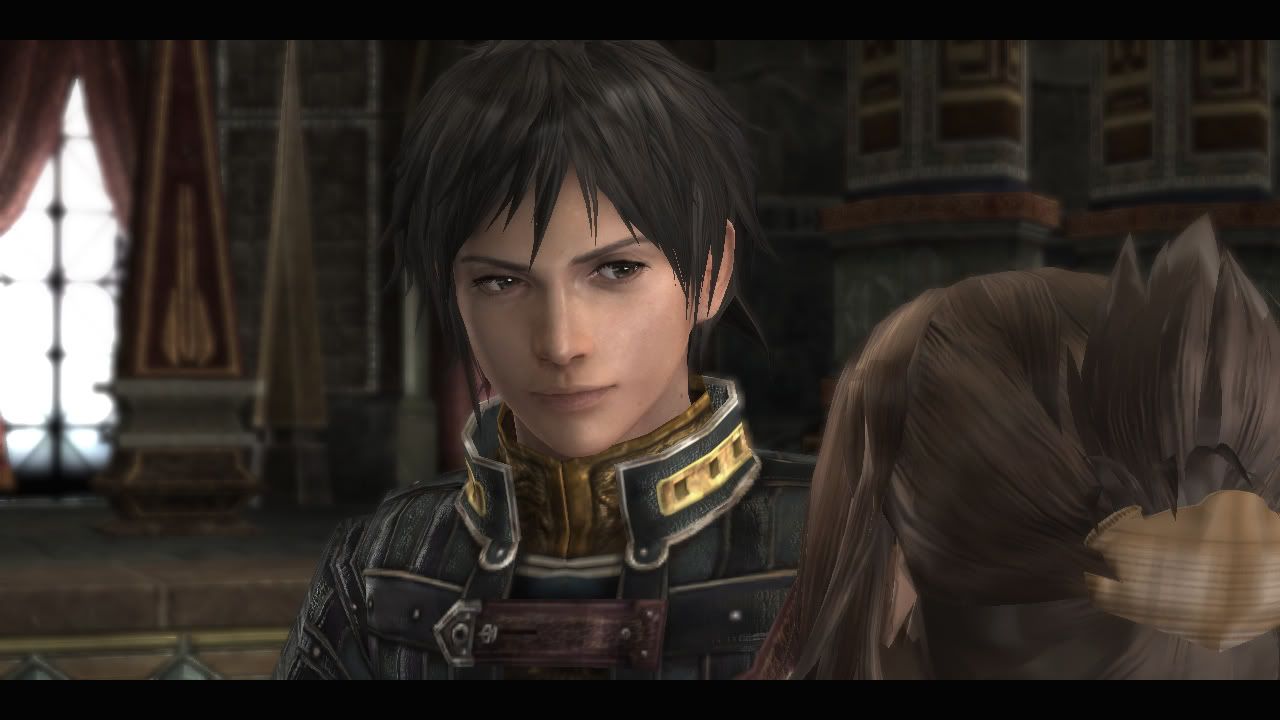 The Last Remnant,
most notable for being Square's first project using Unreal Engine 3, is an RPG that will be released on both PS3 and 360. It will be simultaneously released in North America and Japan later this year.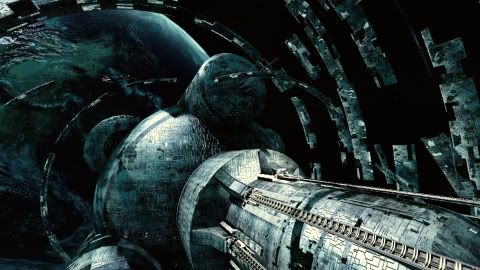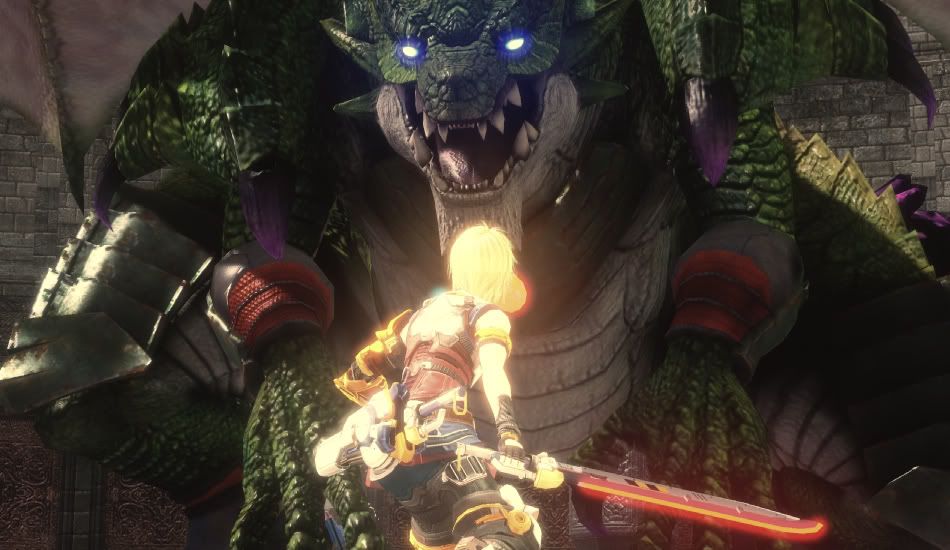 Star Ocean: The Last Hope
is the fourth main Star Ocean title, and an exclusive for the Xbox 360. The previous
Star Ocean
titles appeared on Super Famicom, Playstation, GameBoy Color, and Playstation 2; which makes the Xbox exclusivity a bit odd in my opinion.
The last (get it?) new title shown off by Square Enix is a completely new franchise being developed by tri-Ace (the same developers behind
Star Ocean
).
Infinite Undiscovery
is also an RPG.
From the looks of it Microsoft really wants to start selling Xbox 36o's in the Eastern market, and Square Enix is more than willing to help. Perhaps the reason behind these being Xbox 360 exclusive is the fact that Sony is getting the entire
Final Fantasy XIII
catalog. Also note, Square has yet to release any title on the Playstation 3...