Green Day is slowly releasing more info on their upcoming album,
21st Century Breakdown
, set for release in May 2009. While I can I say I was a big fan of the band in their earlier days, I can't even bear to listen to 2004's
American Idiot
. Call me stubborn, but there's just something about 40 year old emo men that rubs me the wrong way. However, there was some redemption when the band's garage rock side project, Foxboro Hot Tubs, released their debut album,
Stop Drop and Roll!!!
last year, which I'll admit to having really liked.
Anyways, onto something I found peculiar. The recently released album art of
21st Century Breakdown
reminded me of one of my favorite albums, Blur's 2003 release,
Think Tank
. Take a look: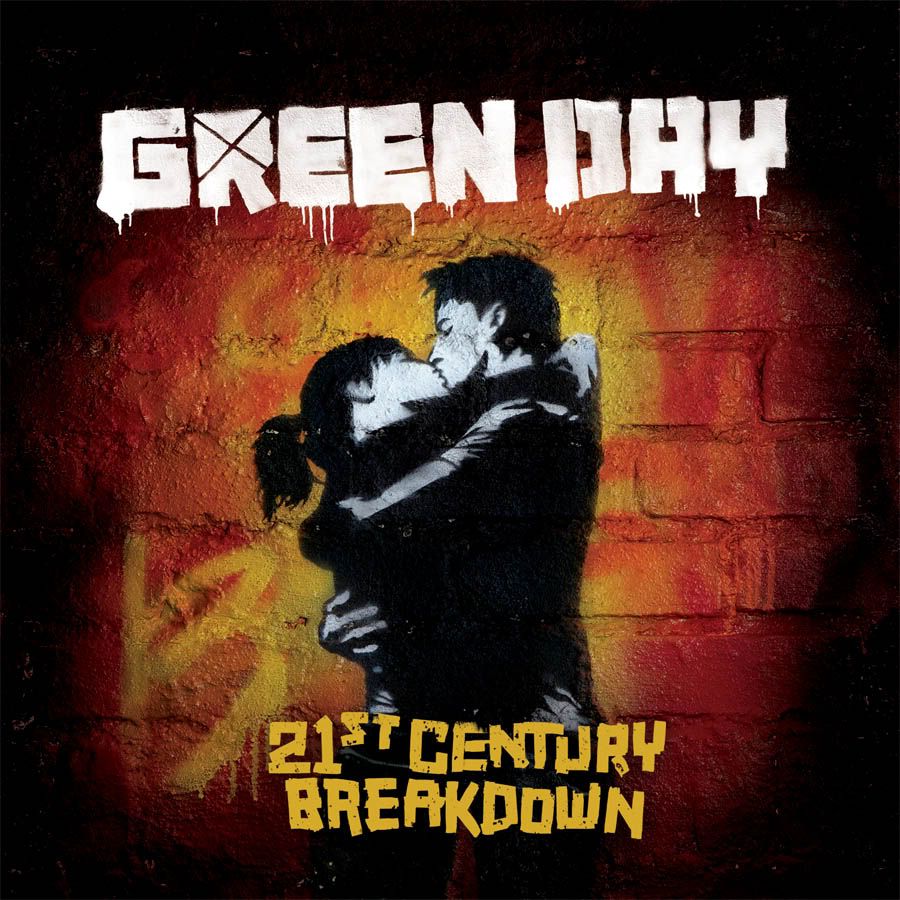 See a resemblance?
I mean, sure, it's not a blatant rip off or anything. But the black and white, stenciled graffiti of the Green Day album clearly takes inspiration from artist, Banksy's signature style.
Banksy
being the artist who designed the art for Blur's album cover. However, after researching, I found out the Green Day cover was designed by another graffiti artist,
Sixten
, who is also known for using stencils in his work.
They say copying is the best form of flattery, so be it. Being as I have every other Green Day album, I assume I am obligated to purchase
21st Century Breakdown
when it releases this May; be sure to look out for a review some time then.